UPCOMING EVENTS:
Our last Open Mic Night was a great success! Our next Open Mic Night is on 29th August – the last Thursday of the month.
Our next quiz night is the 21st August – Starts at 8pm with free snacks at half-time and a max team size of 4 people.
March 2019 Open Mic Night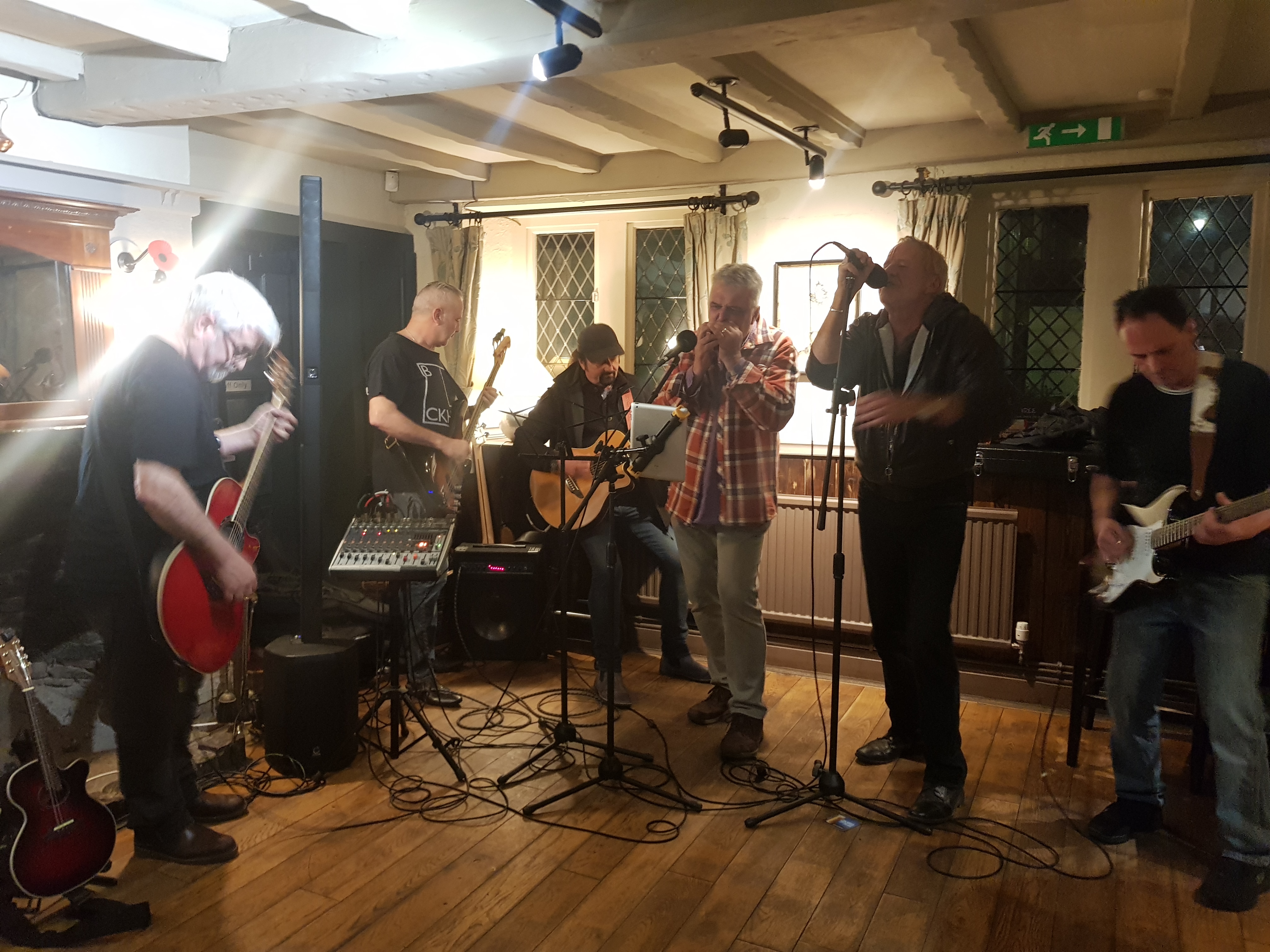 January 2018's Open Mic Night
We are fortunate enough to be located in a wonderful village community with many active members who organise some great local events. The highlights of our local calendar are The Mash In The Meadow Music Festival and the Traditional May Day Celebration held on the village green opposite our pub.
Follow the links below to find out more information.